Bank of Canada interest rate decision: What you need to know
Date Posted: June 6, 2012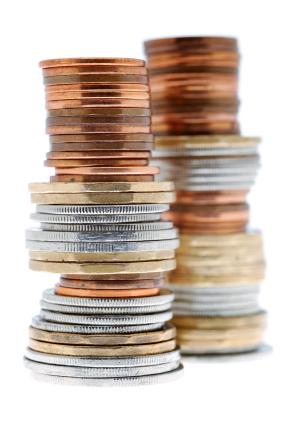 For those keeping a watchful eye on the Canadian economy, Tuesday's news from the Bank of Canada has been eagerly awaited. Bank of Canada Governor Mark Carney announced the overnight rate will again be held at 1%. This article from the Financial Post gives the key points from Tuesday's announcement.
It is speculated that the next shift in interest rates will be up, not down, further strengthening the suggestion to take advantage of mortgage rates while they are at all-time lows. The European crisis is one of the many factors causing the Bank of Canada to stay in a holding pattern for now.
It is reported that household debt remains a concern for the Bank of Canada. This despite recent statistics indicating not only a significant slowdown in debt accumulation, but a large percentage of Canadians taking extra steps to decrease existing debt. Derek Holt, an economist with Scotia Capital states this news "should be encouraging to the BoC assuming the policy goal here isn't total flatness in household lending".
Click here for the full article from the Financial Post.




Sign up
for our
E-newsletter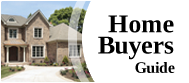 | Term | Bank Rate | Our Rate |
| --- | --- | --- |
| 6 Month | 4.55% | 3.75% |
| 1 Year Closed | 3.75% | 2.59% |
| 2 Year Closed | 3.89% | 2.49% |
| 3 Year Closed | 3.99% | 2.65% |
| 4 Year Closed | 4.39% | 2.79% |
| 5 Year Closed | 4.99% | 2.84% |
| 7 Year Closed | 5.99% | 3.40% |
| 10 Year Closed | 6.29% | 3.64% |
| VRM Closed | 3.10% | 2.60% |
| Line of Credit | 4.00% | 3.50% |