Canada's rental market report
Date Posted: June 12, 2012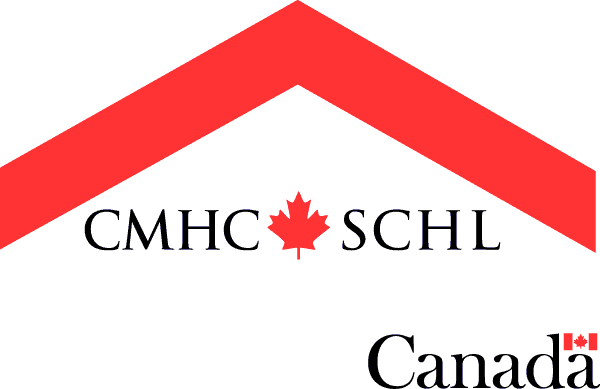 Each year, the Canada Mortgage and Housing Corporation (CMHC) releases a spring report detailing Canada's rental market. This report includes statistics from every Canadian province regarding apartment vacancy rates and average rental costs.
In this report, we learn that the rental vacancy rate showed a slight decrease in 2012, coming in at 2.3% compared to 2.5% the previous year. An influx of new migrants, coupled with an improving job market has contributed to Canada's current rental demand. Vacancy rates for rental units have decreased in 22 of 35 major urban centres. 2 major centres showed no change, and 11 showed increases.
Click here to read the full report from the CMHC.




Sign up
for our
E-newsletter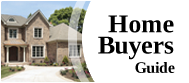 | Term | Bank Rate | Our Rate |
| --- | --- | --- |
| 6 Month | 4.55% | 3.75% |
| 1 Year Closed | 3.75% | 2.59% |
| 2 Year Closed | 3.89% | 2.49% |
| 3 Year Closed | 3.99% | 2.59% |
| 4 Year Closed | 4.39% | 2.79% |
| 5 Year Closed | 4.99% | 2.84% |
| 7 Year Closed | 5.99% | 3.40% |
| 10 Year Closed | 6.29% | 3.64% |
| VRM Closed | 3.10% | 2.60% |
| Line of Credit | 4.00% | 3.50% |