Open House - The Real Estate and Mortgage Show
Date Posted: July 3, 2012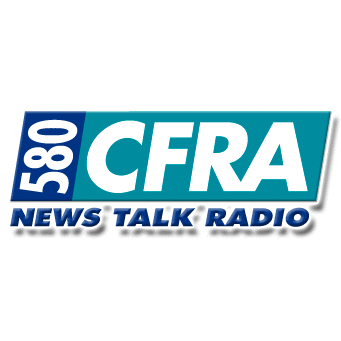 Summer tends to be the real estate and mortgage market's busiest season. This combined with new mortgage regulations coming into effect next week has made for an even busier one. On this week's episode of Open House - The Real Estate and Mortgage Show, we hear many helpful hints for buyers who are taking posession of their new homes in these busy summer months.
Traditionally, June 30th is said to be the most popular closing date of the year. For this reason, it is recommended to choose a mid-month closing date. For those currently renting, this will give ample time to do any cleaning and/or painting they wish before settling in. Additionally, a mid-month closing can save money, as moving trucks can charge premiums during busy periods.
Mortgage rates and negotiation was a topic of much discussion on this week's show as well. When shopping for a rate, many will approach their bank. This doesn't always guarantee that the client will get the best rate, without negotiating. Ottawa Mortgage Broker Frank Napolitano reminds listeners that a Mortgage Broker negotiates on behalf of their clients, finding the best mortgage rate with the best terms for their financial situation.
To listen to the full podcast from 580 CFRA, click here.




Sign up
for our
E-newsletter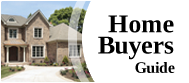 | Term | Bank Rate | Our Rate |
| --- | --- | --- |
| 6 Month | 4.55% | 3.75% |
| 1 Year Closed | 3.75% | 2.59% |
| 2 Year Closed | 3.89% | 2.49% |
| 3 Year Closed | 3.99% | 2.65% |
| 4 Year Closed | 4.39% | 2.79% |
| 5 Year Closed | 4.99% | 2.84% |
| 7 Year Closed | 5.99% | 3.40% |
| 10 Year Closed | 6.29% | 3.64% |
| VRM Closed | 3.10% | 2.60% |
| Line of Credit | 4.00% | 3.50% |